Thailand is in the middle of things.
It is in the middle of Southeast Asia and is easily accessed by land, sea and air. No other country in the region has a better location.
Vikrom Kromadit, CEO
AMATA Corporation PCL.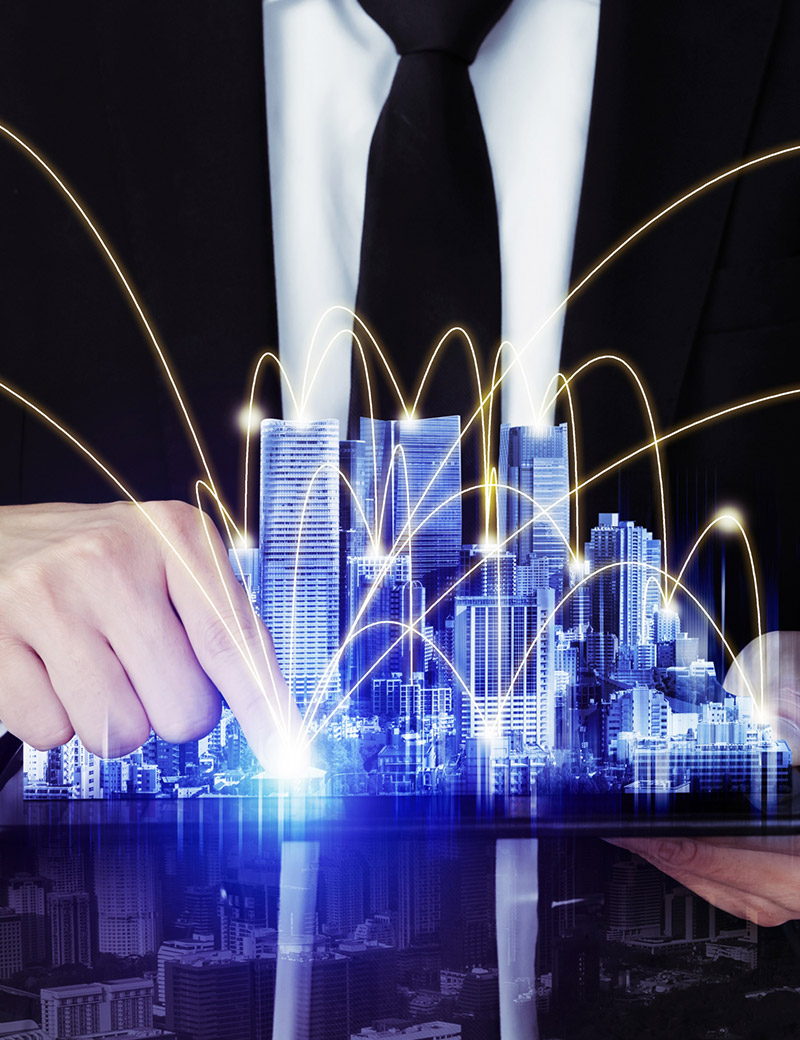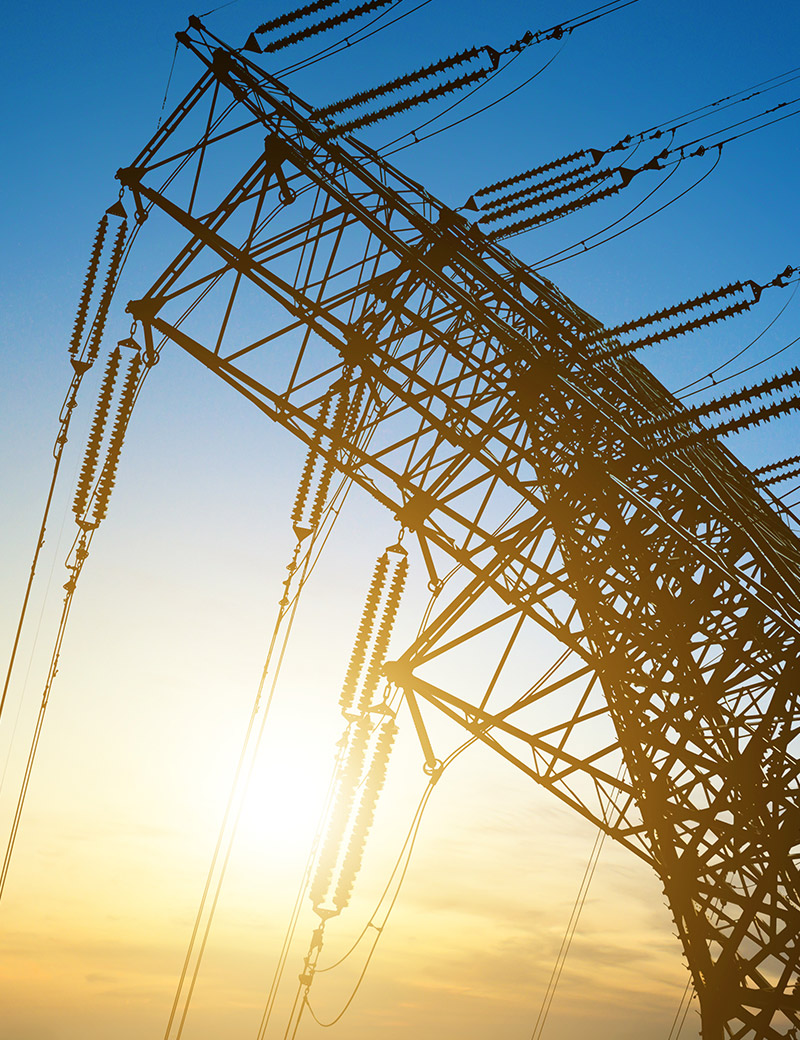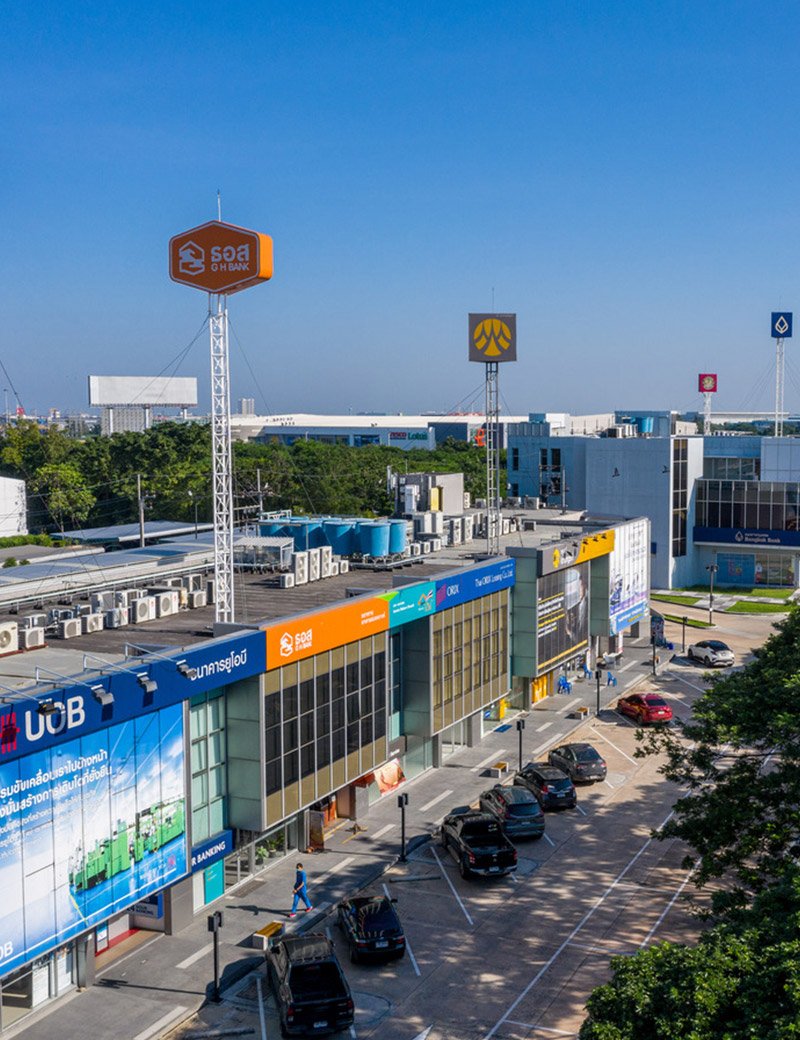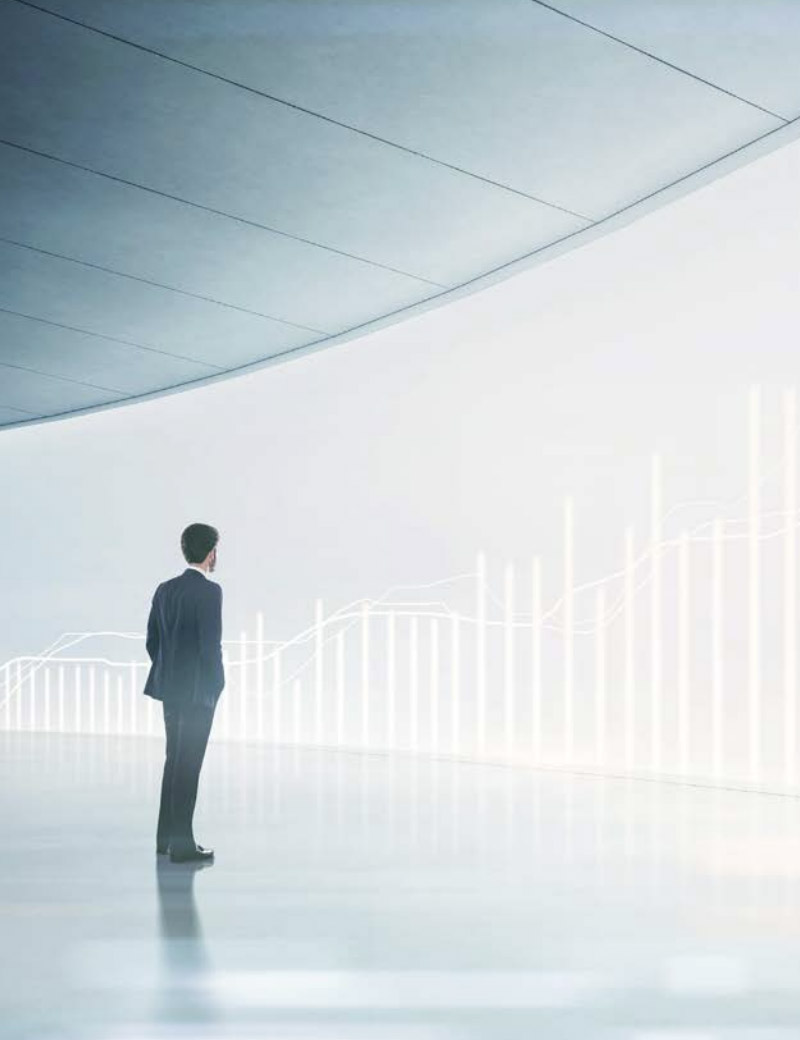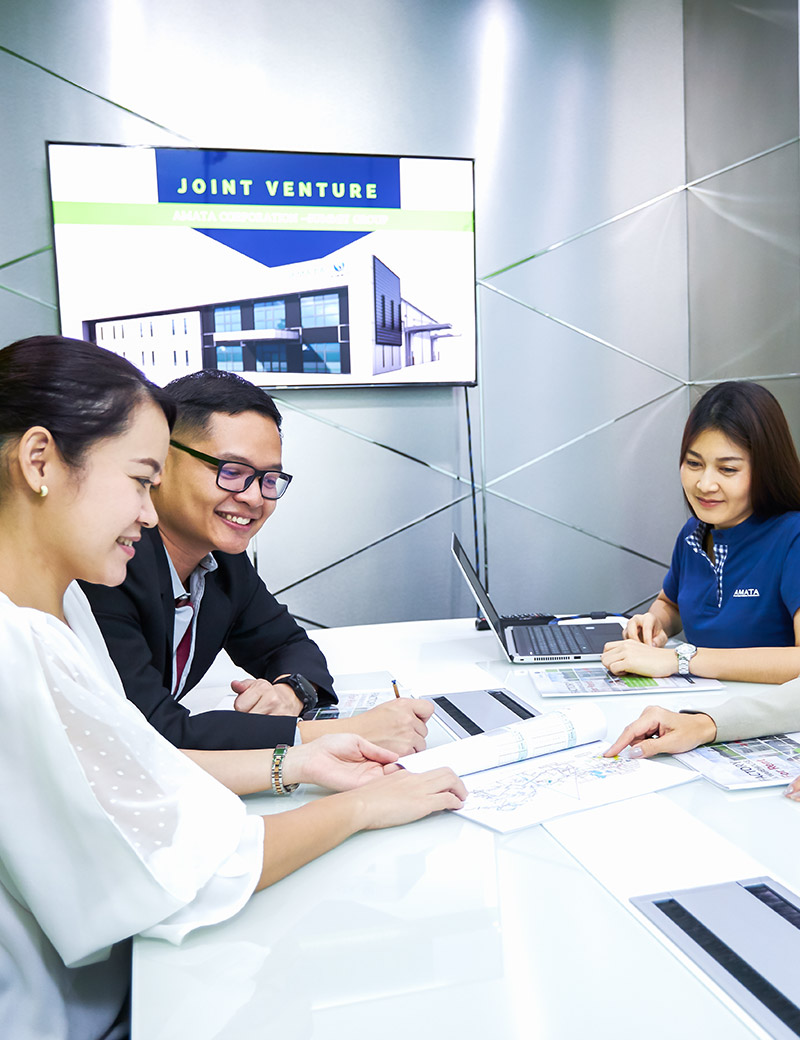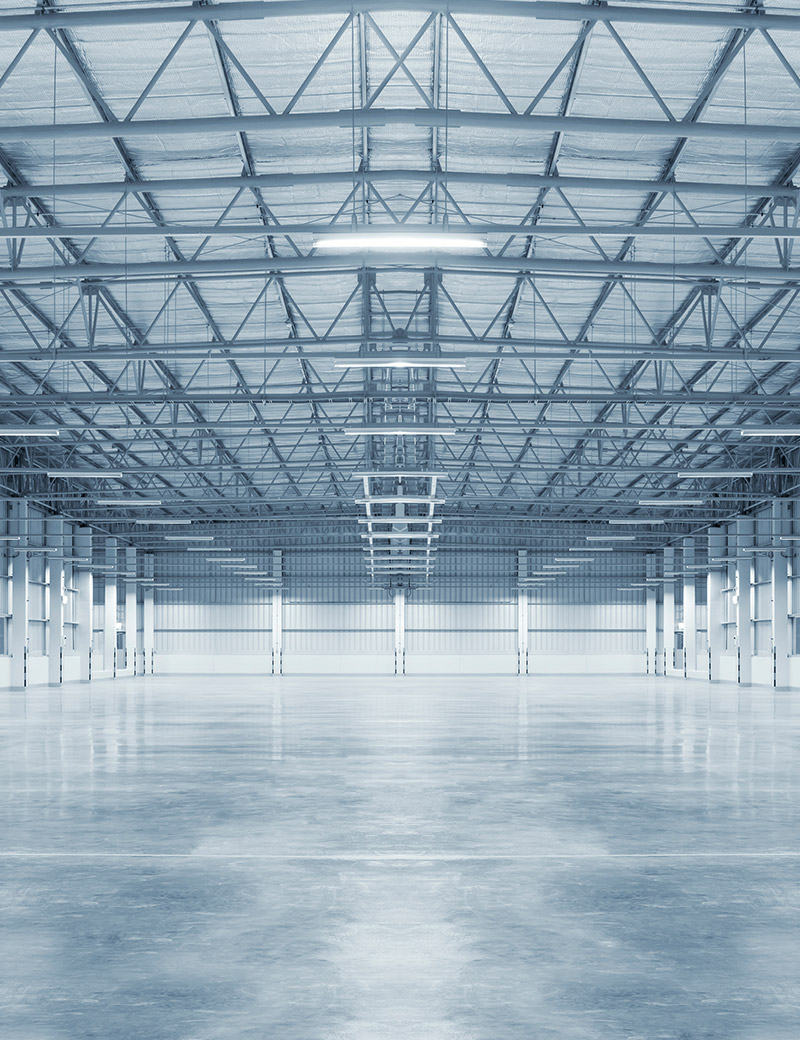 Having a great partnership
Get a support from Amata Corporation PCL, a leader in industrial estate operations and Summit Corporation, which specializes in the automotive business to procure the clients to the REIT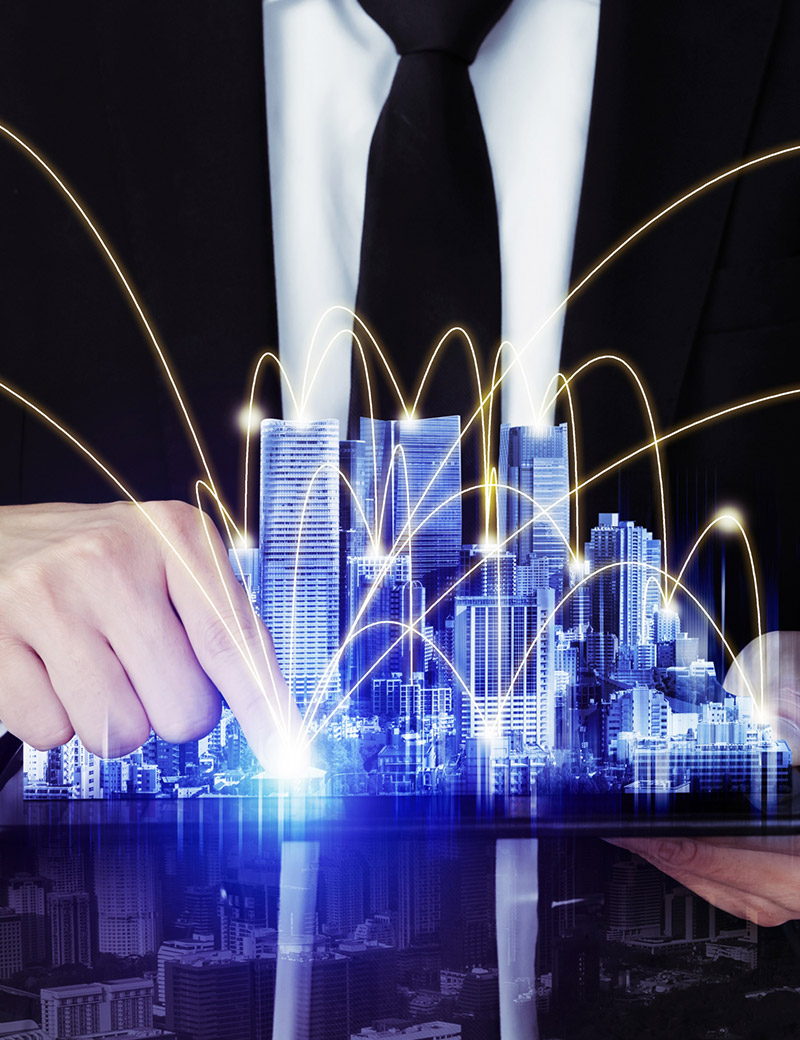 Strategic Location
Perfectly located in a prime area, within a short commuting distance to Bangkok and midway between Suvarnabhumi International Airport and Laem Chabang Deep Seaport. It is directly connected to both the Bangna-Trad and Bangkok-Chonburi elevated expressways.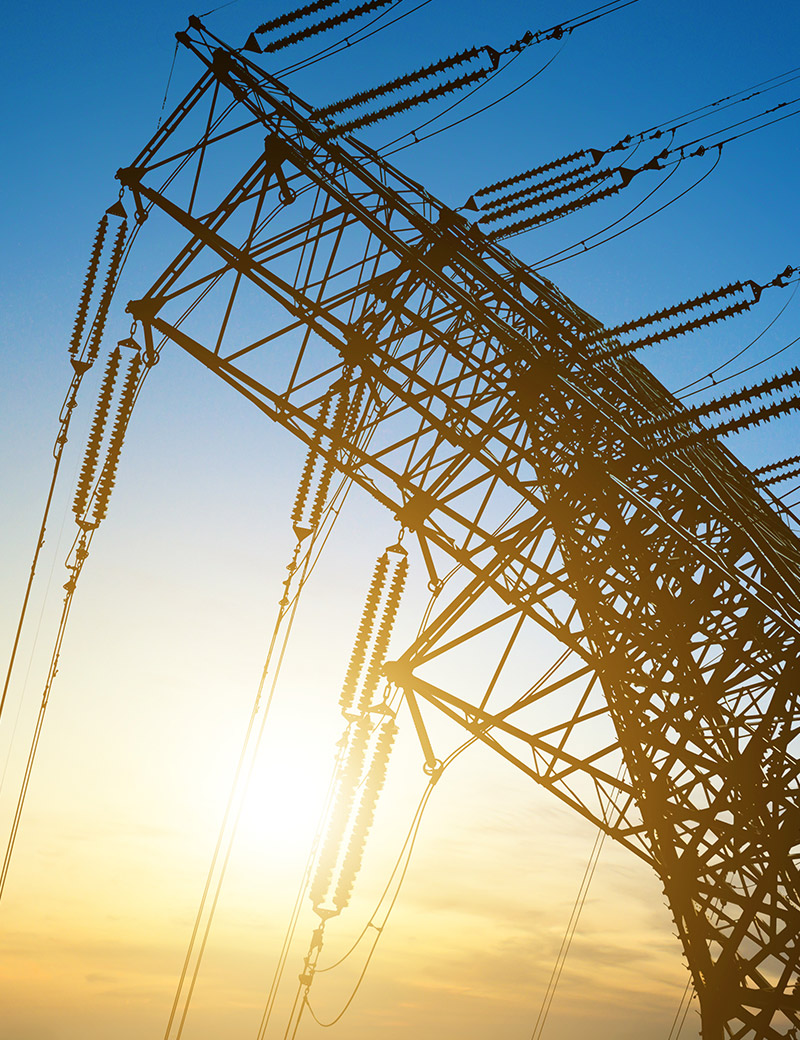 Reliable Utilities
Amata Industrial Estate understand the important of electricity and water so AMATA has its own water company and a corporation with B.Grimm to produce stable electricity as well as with PTT Natural Gas Distribution Company Limited in order to supply natural gas to factories in the estate Both at Amata City Chonburi Industrial Estate and Amata City Rayong, Moreover, AMATA also offer a full services of wastewater treatment, security and complete waste disposal, which can be very convenient for a clients.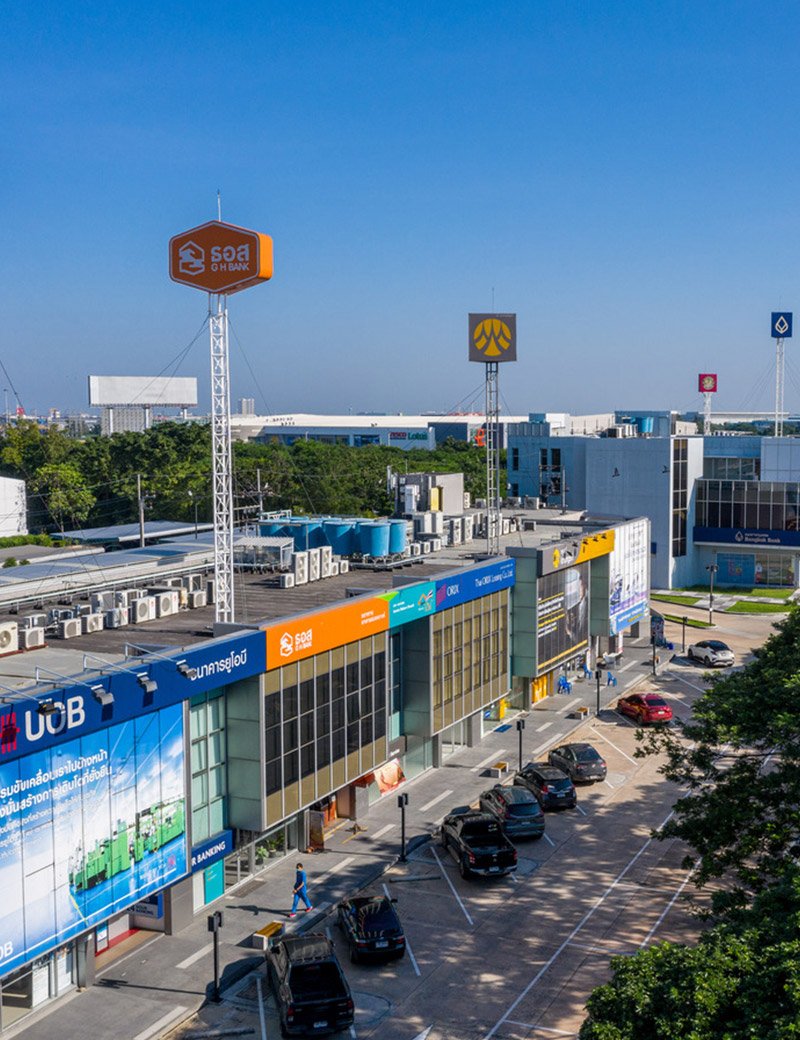 Surroundings: Facilities & Lifestyle
The company strives not only to provide a location for businesses, but to create integrated cities with a range of services designed to support its client companies and the people who work for them. This means there is an international standard road system, shopping center, hospital, hotel, and restaurants and so on. In addition, Amata also has a "financial Street" comprising all banks and educational institutions such as the Demonstration School of Kasetsart University, Satit Kaset School (Multilingual), YMCA Association and the Thai-German Institute of Technical Training in Amata City Industrial Estate, Chonburi and Suankularb Wittayalai School in Amata City Rayong Industrial Estate. Lastly, in Amata City Chonburi, there is a golf course with world-class standards, called Amata Spring Country Club where is beautiful, green and challenging golfers with a golf hole floating above the water (Floating Green).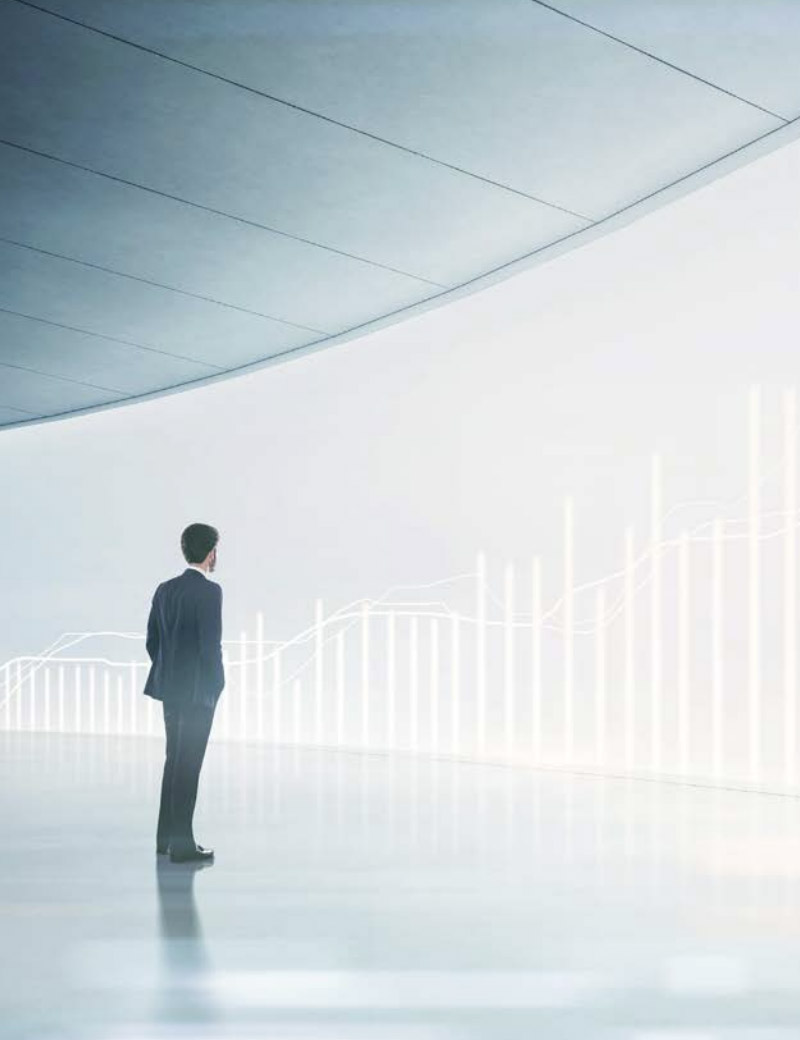 Opportunity to grow
Amata Summit allows the right of first refusal to the REIT to invest in their properties before they try to sell to others.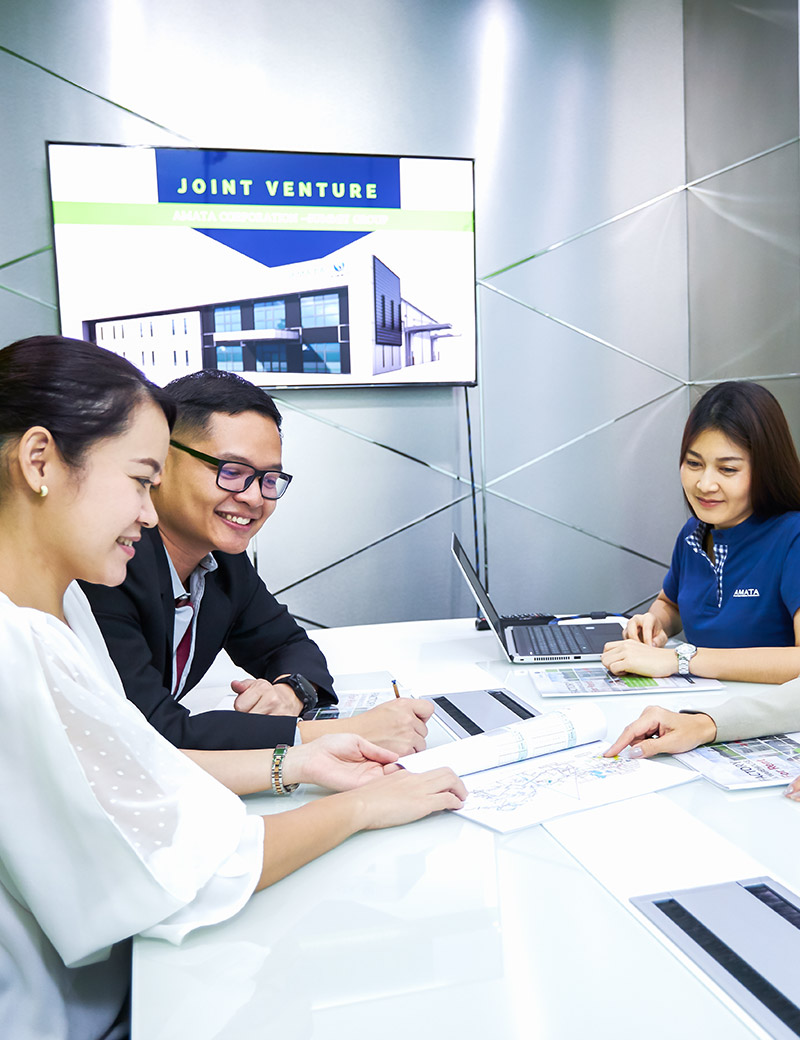 Well-experienced personnel
The personnel of both the REIT manager and the property manager have more than 10 years' experience in the real estate business and have a good understanding of assets and the factory rental business in Thailand.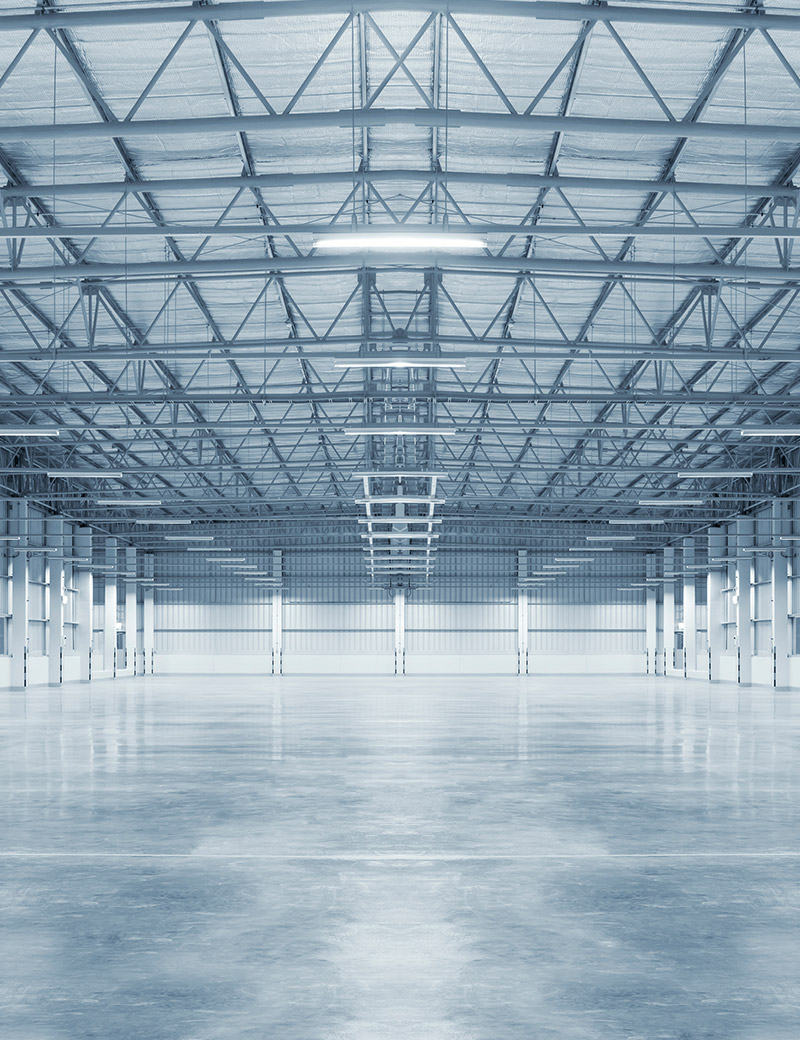 High quality of factory building
The assets invested by the REIT are carefully selected in terms of construction standards, strength, and the potential to make money. Moreover, every year the properties will be inspected by expert engineers and repaired constantly to ensure that the properties have the potential to generate stable and continuous income.