Background and objectives of the Trust
Amata Summit Growth Freehold and Leasehold Real Estate Investment Trust ("Trust" of "REIT") is incorporated in accordance with the Trust for Transactions in the Capital Market Act, B.E. 2550 on 16 June 2015 with the registered capital of 3,578,900,000 baht.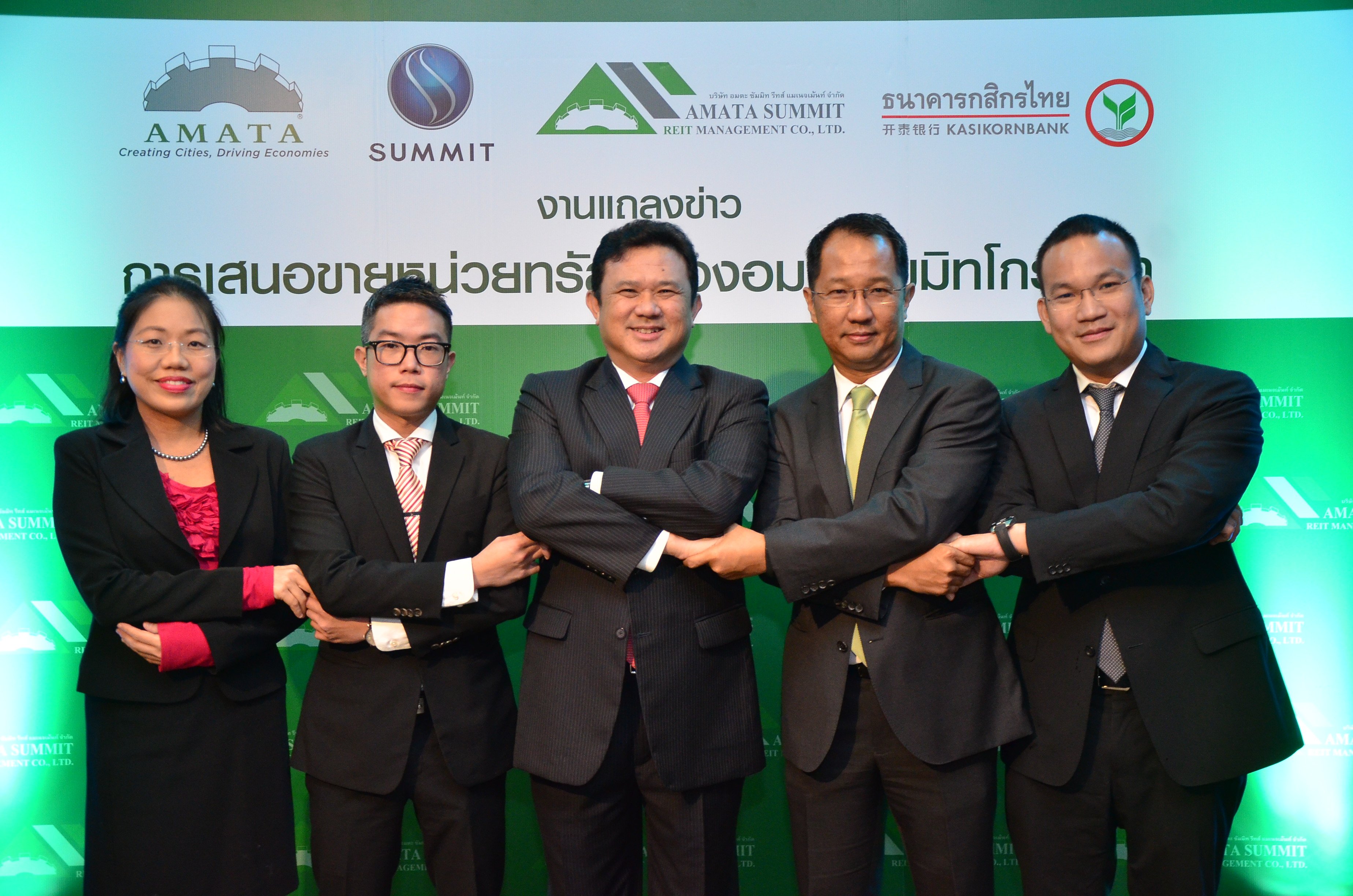 16 June 2015
Date of Establishment
25 June 2015
First Investment in factories
30 June 2015
Listed in the Stock Exchange of Thailand
The Trust is incorporated to undertake the transactions in the capital market in accordance with the notification of the Securities Exchange Commission with the objective to issue the real estate investment trust units for sale to the public. The REIT Manager as the Trust founder submitted an application to list the securities with the Stock Exchange of Thailand (SEC), in which SEC accepted the securities and listed them with abbreviated name "AMATAR". The sale and purchase transactions made in the SEC, under section: Real estate investment fund and real estate investment trust, Group: Real estate and construction on 30 June 2015.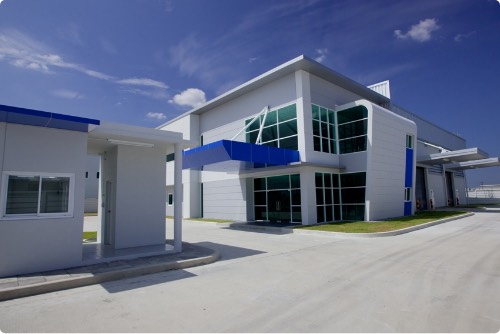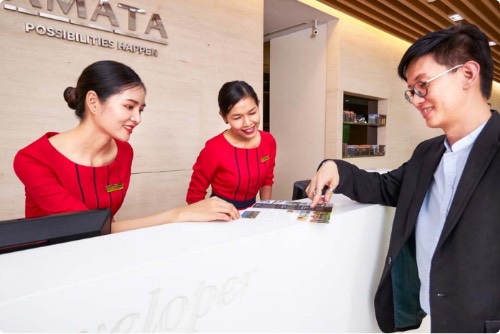 Amata Summit REIT Management Company Limited ("company") as the REIT Manager is responsible for managing the Trust in regards of investments and the provision of benefits from Trust assets, financing, and selection of the property manager. The REIT Manager has appointed Amata Summit Ready Built Co., Ltd. ("Amata summit") as the Property Manager in order to manage, maintain and maximise the profits out of all rental assets of the Trust. When Trust will gain benefits from those operation of property manager in terms of rental fee from tenants. Kasikorn Asset Management Company Limited is assigned as "Trustee", who is responsible to control and monitor the performance of REIT manager to be in accordance to REIT manager contract, Trust deed, and other relevant practices announced by SEC and SET.